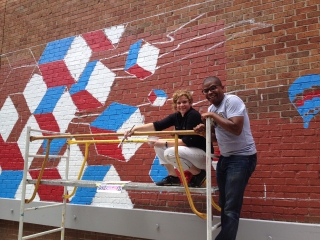 Contact Mary Thiefels, Owner and Head Paintress! of TreeTown Murals, for any of the related inquiries.
Contact me :
If you would like to set up a FREE on site consultation for a mural in your home, business, or community
If you want to know more about Paint-By-Number-Concepts, by TTM
If you have an idea for a project that you just must share
If you have any questions or comments (also visit the FAQ page)
Thank you for visiting!